Sand blasting & rust removal services in Windsor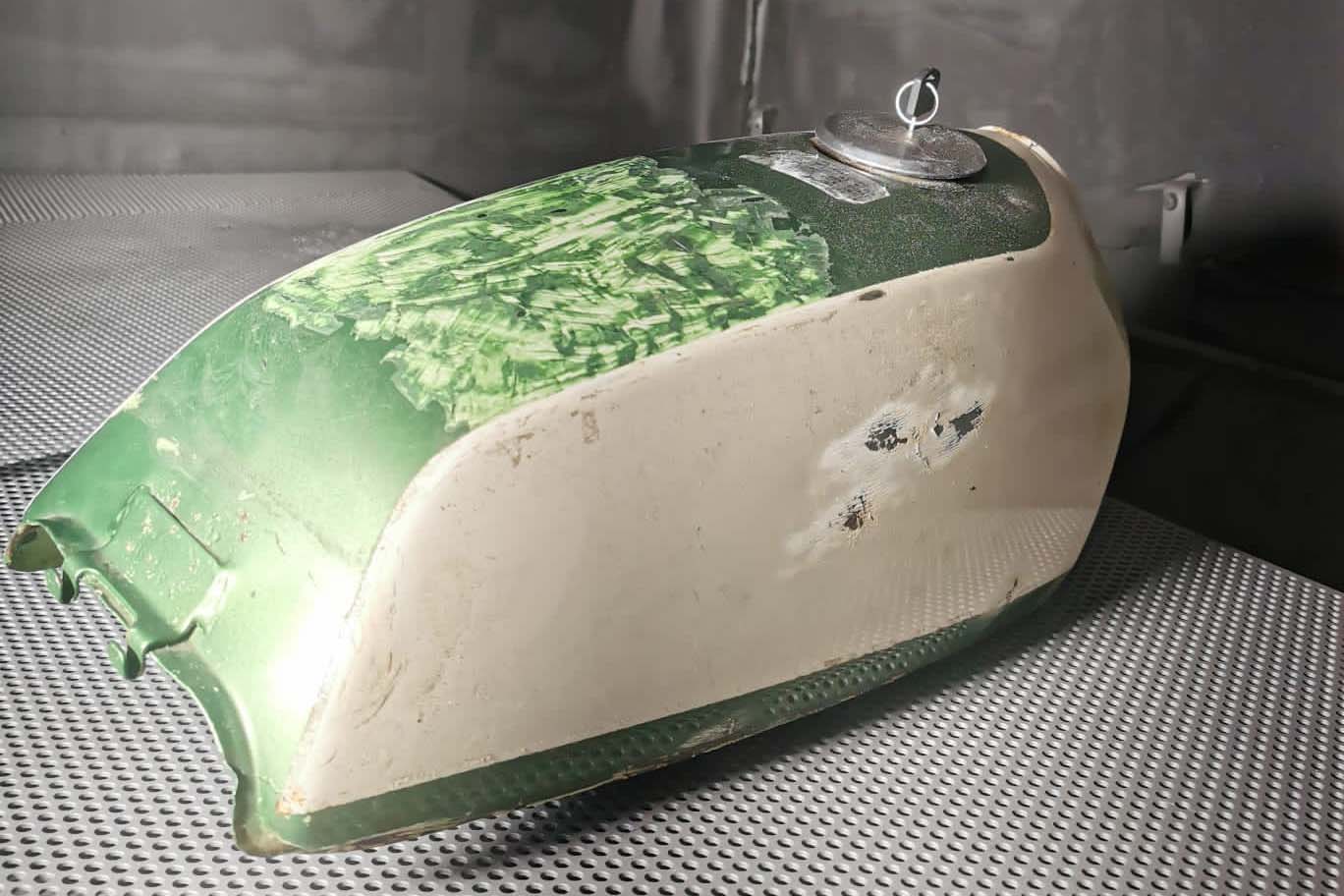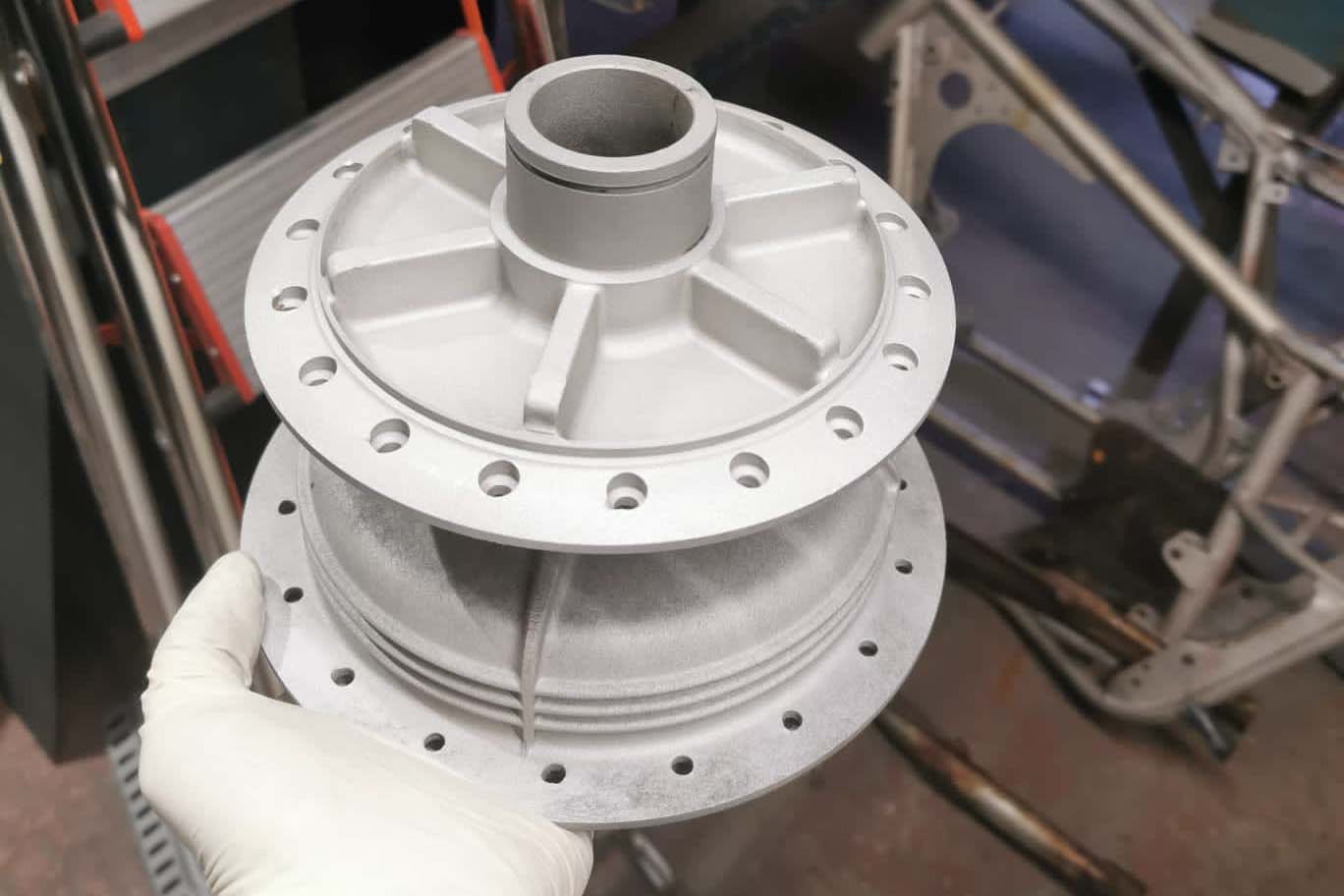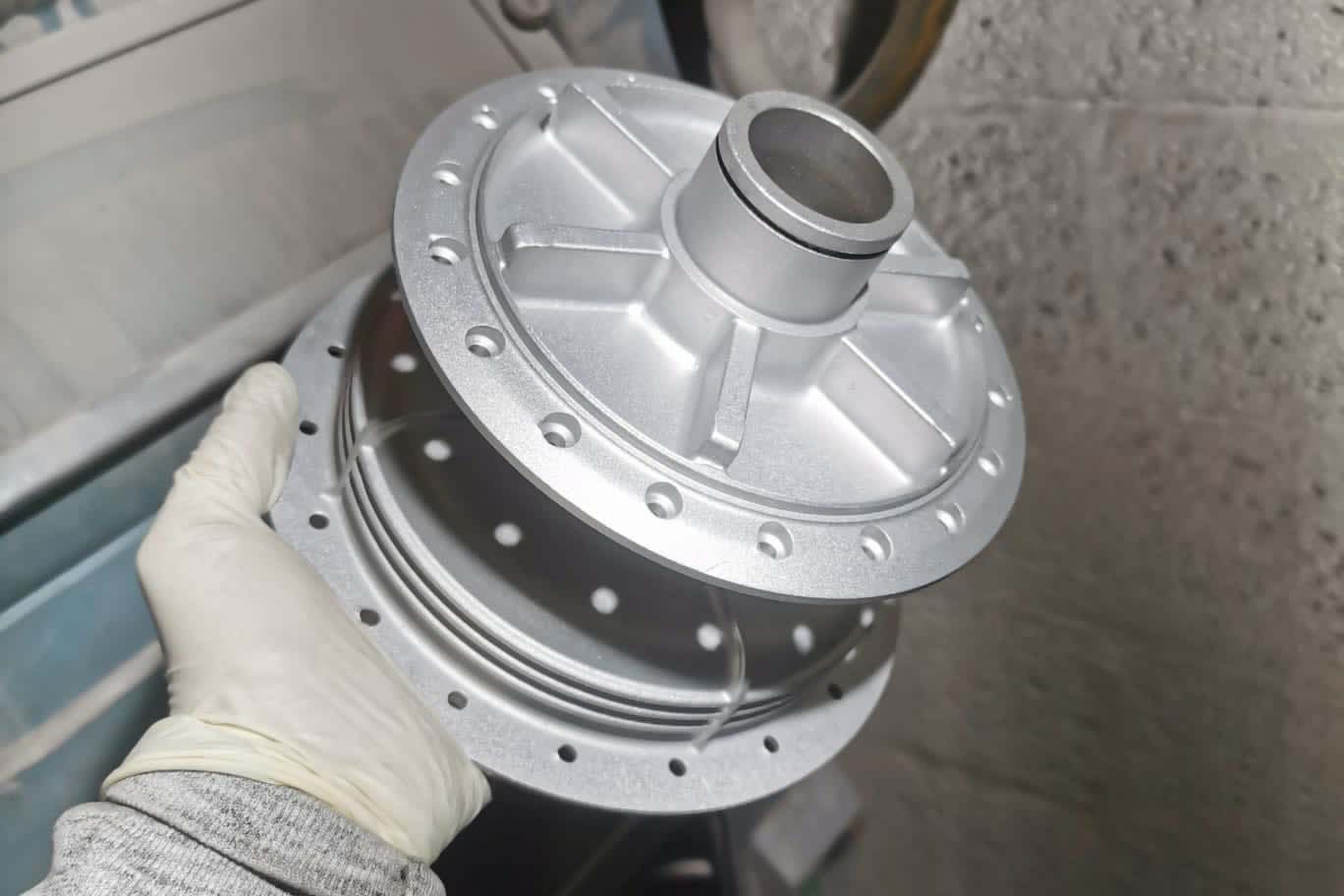 Professional blast cleaning services
Do you have metal equipment or machinery that needs blast cleaning? The experts at Microblast Services can clean and refurbish all types of metalwork for your house, business, bicycles or motorbikes. Based in Windsor, we serve clients across London. From ally oxide blasting through to chilled iron blasting, you can count on us for all your rust removal requirements. With our latest technology blasting equipment, we can effectively remove unwanted materials and particles from your metal products, leaving them clean and ready to be painted.
Bead blasting
Apart from being a less aggressive form of blasting, it can also provide a pleasing cosmetic finish for alloy and stainless steel by producing a uniform and soft sheen effect.
Ally oxide blasting
A fast cutting action material ideally suited to lighter and thinner materials to clean either pre-paint or electroplate, also very effective for etching glass.
Chilled iron blasting
This is useful for the cleaning and preparation of mild steel components.
Grit blasting
This method is very effective for cleaning heavily rusted and painted metal parts, prior to repainting or electroplating.
Refurbishing
From radiators and furniture to gates and more, we can completely refurbish your items quickly and efficiently. Saving on the need to buy new, this is the perfect way to have your possessions looking better than new in no time.
Motorcycle services
We have provided restoration of motorcycle frames and parts for everyone from trade clients in the motorbike industry to enthusiasts. From restoring frames and exhausts to carburettors and more, we can help bring your motorcycle back to its former glory.
Rust removal services in Windsor
From radiators and furniture through to gates and agricultural equipment, we can refurbish all metalwork. No job is too small or big for us. We complete all blast cleaning work to the highest standards. Whether it's your scooter, Lambretta or Vespa, our experts can get the metal parts blast cleaned and two packs finished. We can also help you with paint finishing and powder coating services. You can always depend on us for quality services at affordable prices. Contact us to discuss your requirements or for a free quote.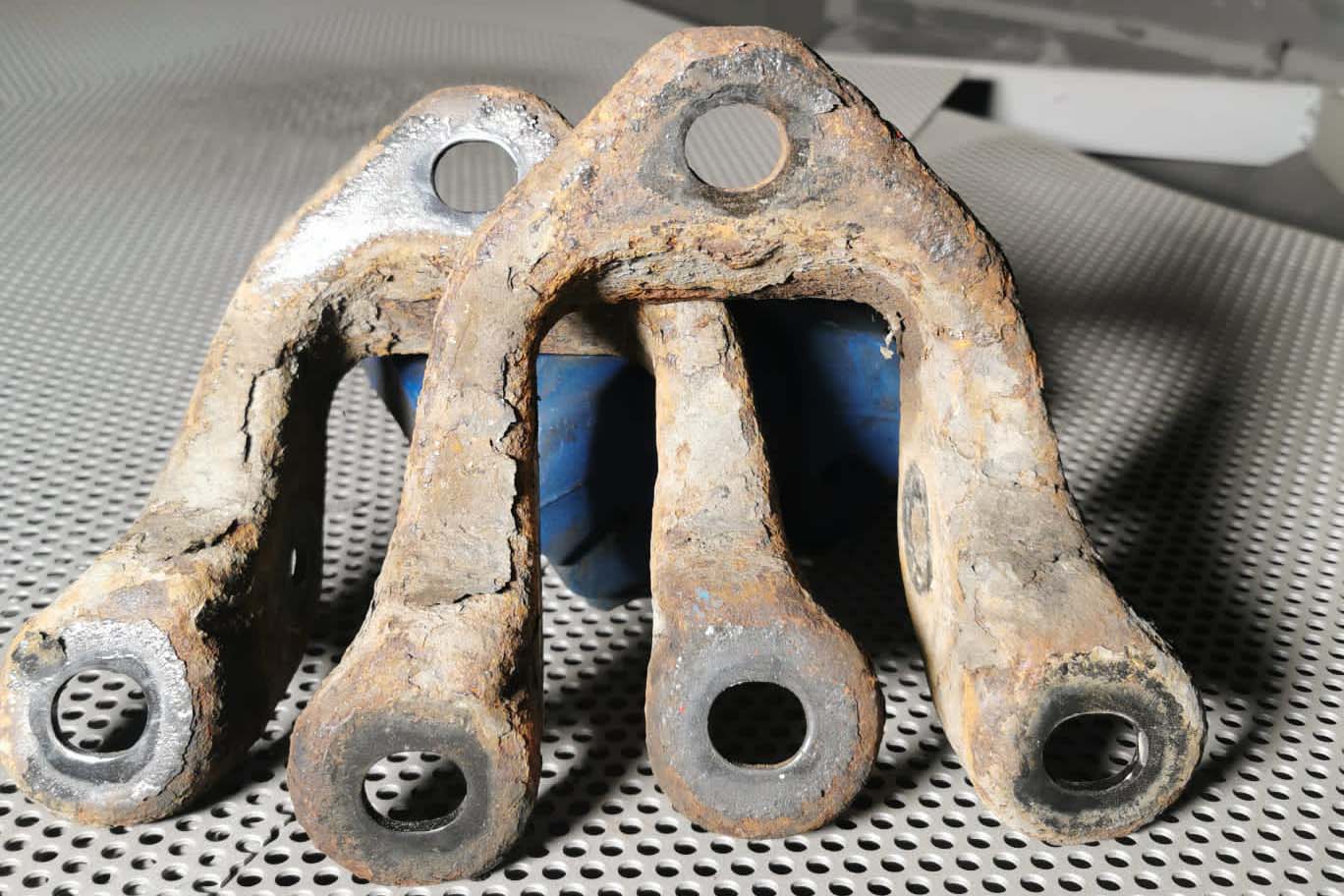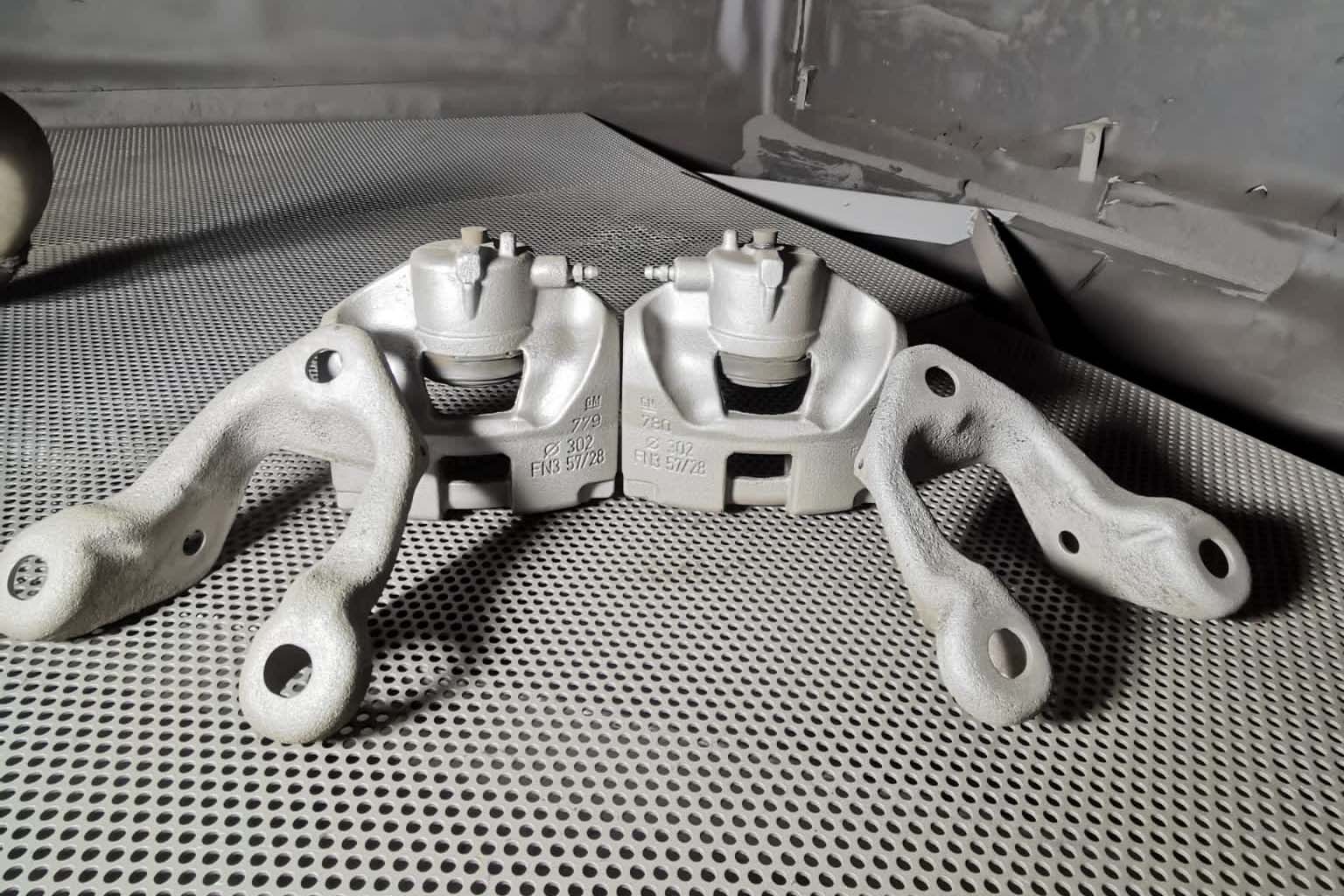 Contact Microblast Services for shot blasting, powder coating & paint finishing services in Windsor, Berkshire & across London