Powder coating & paint finishing in Windsor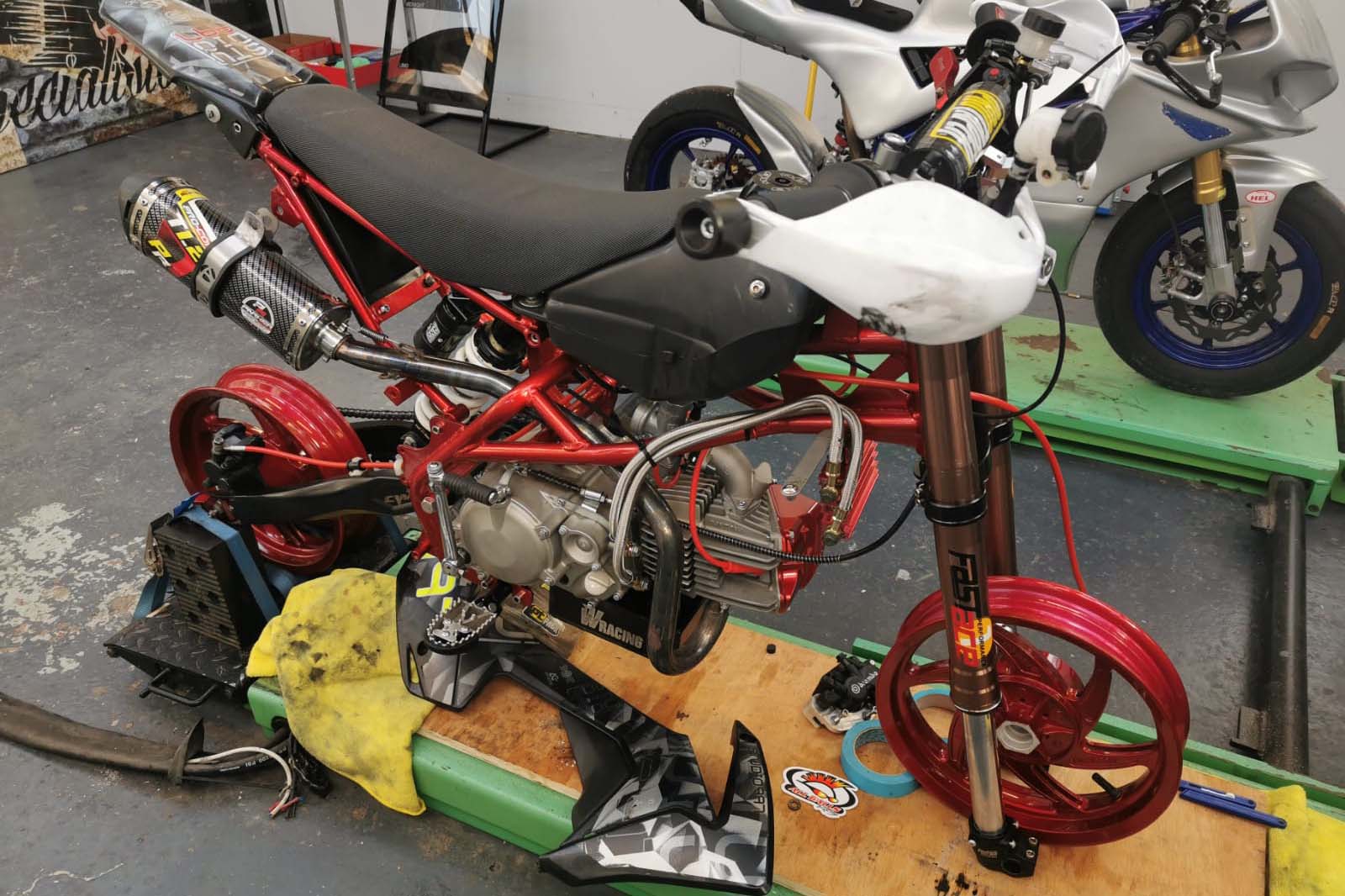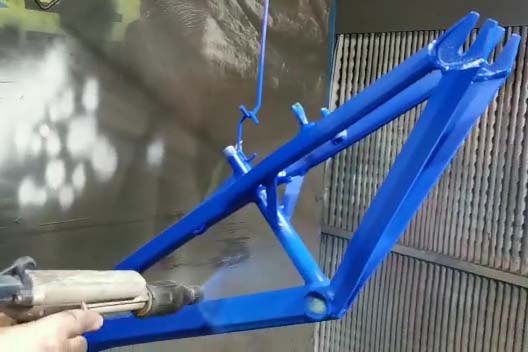 Powder coating specialists
Powder coating is a great way to add a protective and aesthetic coating on any metal. Powder coated products produce less hazardous waste and can be recycled. Whether you're a motorbike enthusiast looking for metal refurbishment or a business in need of metalwork cleaning, Microblast Services can help. Our powder coating services can help protect your alloy wheels, garden furniture and other household metals from rust and further damage. We have been offering our high-quality services to clients in Windsor and across London since 1994. Contact us today for more information.
Our paint finishing services include:
Powder coating
A durable oven-cured finish is available in a variety of gloss levels and RAL and BS colours.
Two pack systems
We offer a range of two-pack coatings in RAL, BS and Pantone colours.
Stove Enameling
As with two-pack, offers a variety of gloss levels and colours Air drying finishes are also available.
High temp finishing
Painting the exhaust and other components at high pressure for a long-lasting, quality finish.

Prismatic Powders
At Microblast Services we offer a wide variety of colours imported from Prismatic Powders. With over 6,500 colours to choose from, we can make sure you get exactly the right shade.
High standards of workmanship
With a wealth of experience, Microblast Services has gained an enviable reputation for providing excellent customer service. We are committed to offering a high standard of service at a competitive price. We also undertake metal blasting work across Berkshire. We can work around your needs and schedule to provide you with quality results. With the latest technology in our hands, you can be sure of a top-quality finish for all types of metals.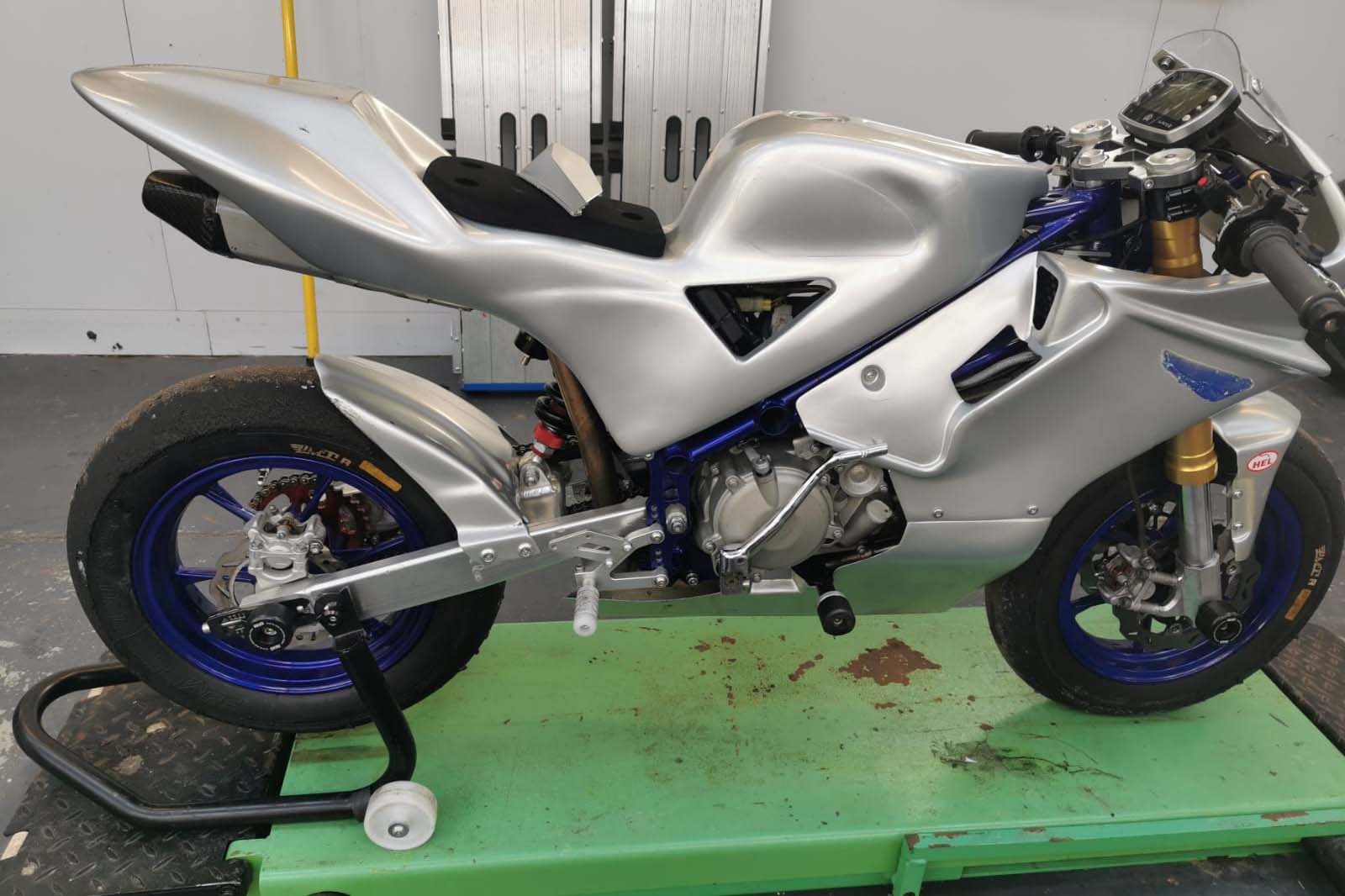 Contact Microblast Services for shot blasting, powder coating & paint finishing services in Windsor, Berkshire & across London